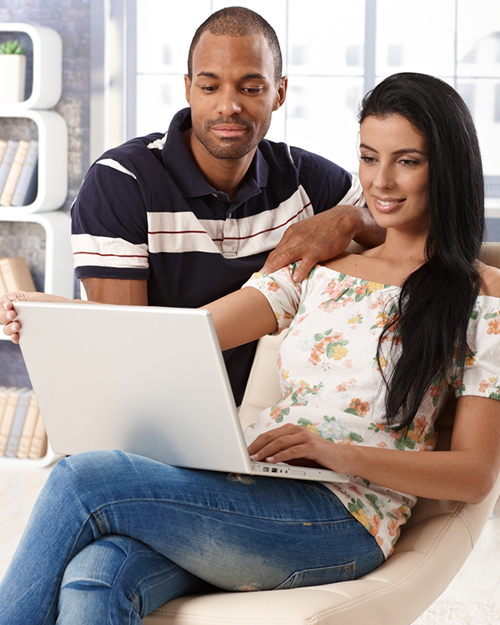 Whether you have a chronic illness and are working but worried about what will happen when you finally stop working, or you have already applied for benefits, we are here to help. We are here to advise you as to what your disability coverage provides to you and your family. We help our clients understand the process of stopping work and making that initial claim for benefits.
Filing a claim for short or long term disability benefits is often a long and complex process. Having the guidance of an experienced STD/LTD attorney can help you to avoid an improperly filed claim and subsequent denial. We help you to understand the process and requirements so your application has the best possible chance of succeeding the first time and avoid future appeals and delays.
If you have already applied and have been denied, or have been paid disability benefits but recently had those benefits terminated, then you need advice from an attorney with experience in disability matters to help you with the appeal. We are here to help.
Service Offerings:
Review Policies and Consultation- whether Individual or employer sponsored group policies -governed by Federal Law- ERISA
Application Process
Appeals of denial or termination of coverage decisions
Litigation of denied or terminated disability benefit claims