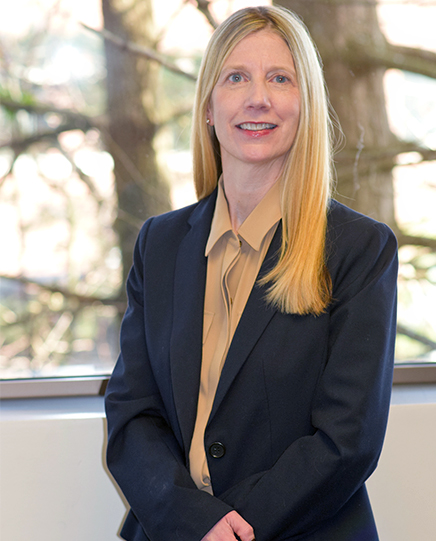 Bar Admissions:
Connecticut
Massachusetts
United States District Court – Massachusetts
United States District Court – Connecticut
United States First Circuit Court of Appeal
Education:
University of Connecticut School of Law, JD
Providence College, BA
Attorney Katherine Sullivan is the firm's founder. Kate has been fighting for her client's disability benefits for 15 years. Kate represents individuals who are seeking to obtain Social Security Disability Benefits. She has represented hundreds of clients at every level of review with the Social Security Administration. She is well versed in what it takes to win you benefits.
Kate knows the intricacies of what the Social Security Administration needs to understand about your illness or injury and is adept at navigating the all too often overwhelming process for her clients.
Kate also assists people seeking short- and long-term disability benefits. She has been successful at winning benefits for clients at every stage of the process, whether it is through their initial application, the internal appeal, pre-litigation settlement negotiations, mediation or litigation. Since many people have disability insurance benefits through their employment, many of her clients' cases are governed by a Federal Law called ERISA (Employee Retirement Income Security Act). She also represents people who have individual disability policies that are governed by state law.
Having a broad knowledge of both private and public disability income programs gives Kate particular expertise in advising clients as to their benefit eligibility and the issues raised by the receipt of benefits from multiple programs in a way that puts a premium on protecting all benefits while minimizing offsets.
Kate has been a presenter to support groups and to physician groups. Her presentations to physicians and treatment providers has focused on fostering an understanding of the complexities of both group disability policies and the Social Security disability system.
Kate moved from Connecticut to Boston in 2001. At that time, she began working for a Newton firm representing people in their claims for Social Security disability benefits. She then joined Rosenfeld and Rafik, PC in 2006 and became a partner at Rosenfeld, Rafik and Sullivan in 2010. She left the firm in January 2017 to found her own firm closer to home in the Metrowest Boston area.
Kate is a member of the Boston Bar Association, the Massachusetts Bar Association, the Middlesex Bar Association, the National Organization of Social Security Claimants Representatives and the Connecticut Bar Association. Kate represents clients in Massachusetts, Connecticut, Rhode Island and New Hampshire.